Bengal is a land of tourism treasures!
If only we sat up and took note of it.
If only we, collectively decided to do something about it.
The sooner the better!
The trend seems to be changing with some old stately homes throwing their does open to guests .
It certainly hasn't been easy in this land!
For those who lived through Partition and its aftermath of political violence and turbulence where anything "stately" was the target of attacks, it has indeed been heart wrenching.
Unlike the other states post-independence Bengal ( and Punjab) were not only partitioned, slit up, bloodied up but also had to face a series of unique challenges.

And yet they remained.
Albeit in ruins.
History … running in our veins
The ruins whispering tales.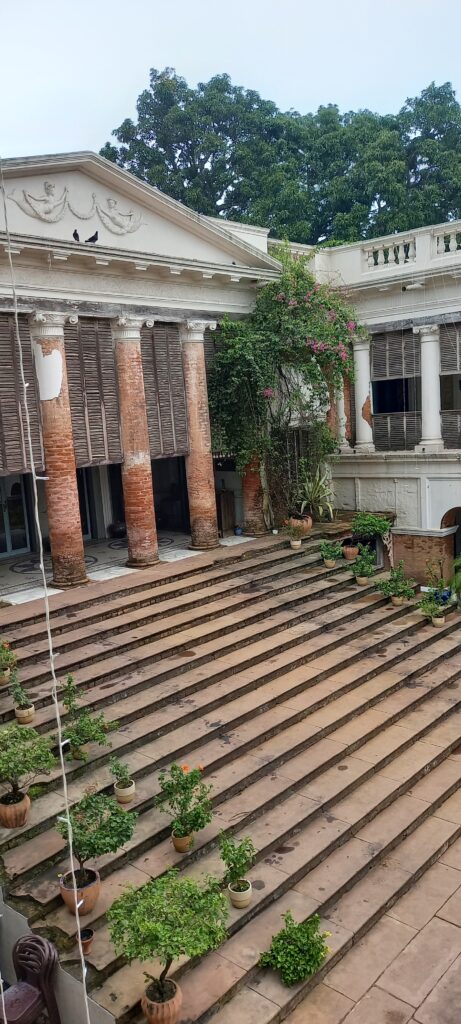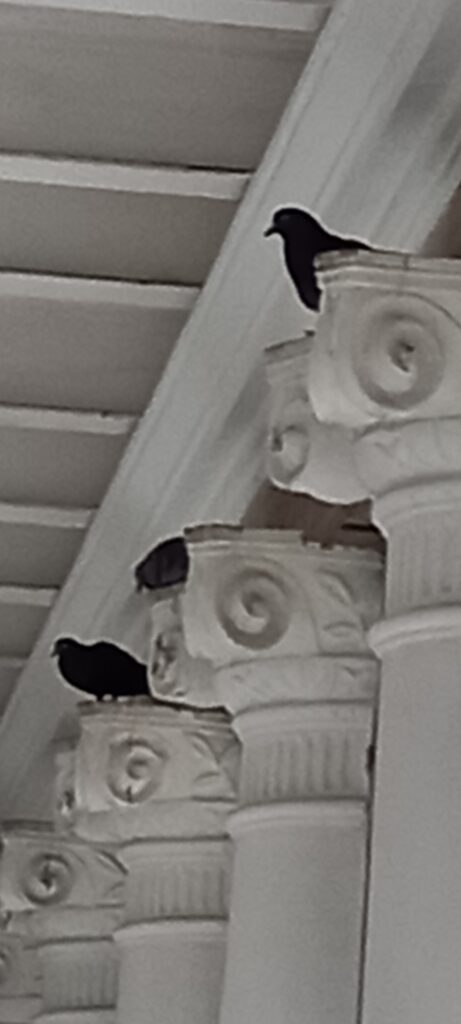 One such piece of history in Bawali was discovered by Mr Ajay Rawla . And I would largely assume , it must have been a personal project and  labour of love to restore and nurture this stately home once owned by the Mondal family from a sorrowful state of ruins to a beautiful boutique heritage property, that welcomes us to partake in its beauty and enjoy the old world ambience.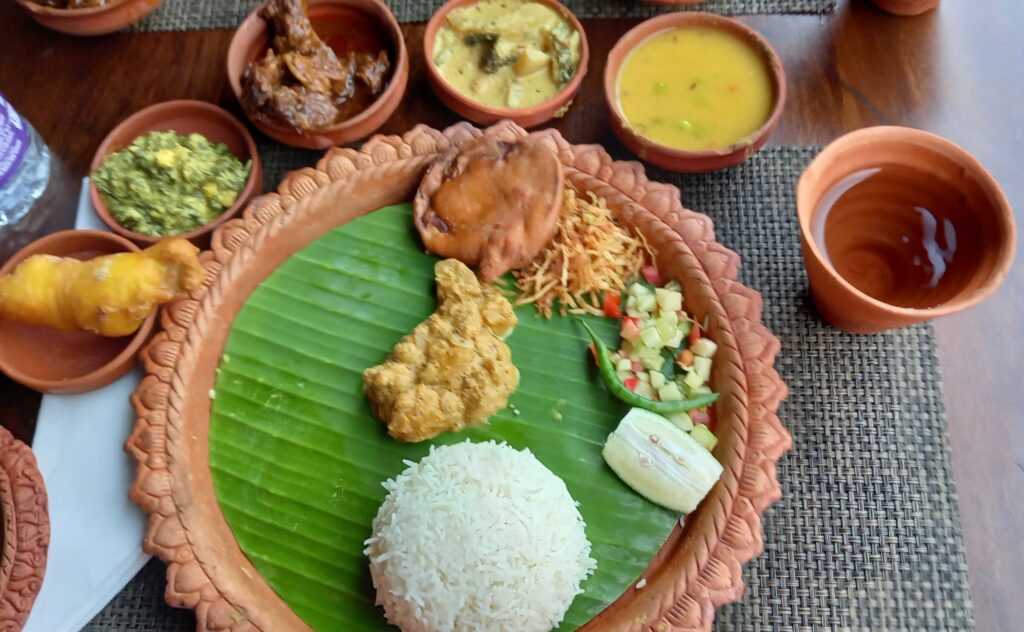 It was thronging when we arrived.
We were walk in guests. We had simply driven up without prior booking.
And inspite of it being absolutely full, we were taken in warmly and hospitably, welcomed and served that gorgeous "Bangali mahabhoj" with elan, promptness and personal care.
And this is what will remain as a memory and talking point.
The warm efficiency.

We enjoyed the delectable meal and then ambled about the beautiful ground, lush green , and beautiful.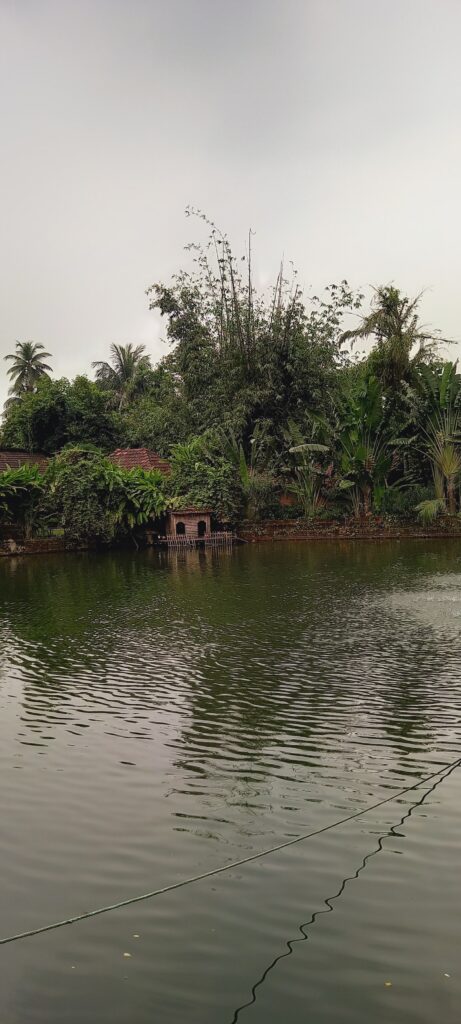 No easy feat to convert an old home into a resort with a certain uniformity of rooms et all
Not an easy feat to maintain something so spread out
Not an easy feat to contemporize and innovate on an existing structure which is in a state of dilapidation

The outcome is beautiful.
A place just an hour or so from Calcutta
Yet a whole different world of bygone charm.

The Resident Director was charming.
The staff welcoming and friendly
Chatting with them one finds out that the property employees a sizeable number of locals.
It creates employment for the locals
It creates joyous memories for the guests
It creates opportunities for Bengal.

Mr Ajay Rawla deserves to be cheered .
Am sure Heritage Tourism will come into Bengal soon
He  will always be remembered as one of the frontrunners